Multisys Technologies Corporation
Our History
2022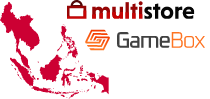 Multisys launches Multistore and Gamebox.

Multisys starts its Southeast Asia regional expansion.

Multisys earns ISO 27001:2013.

2020 - 2021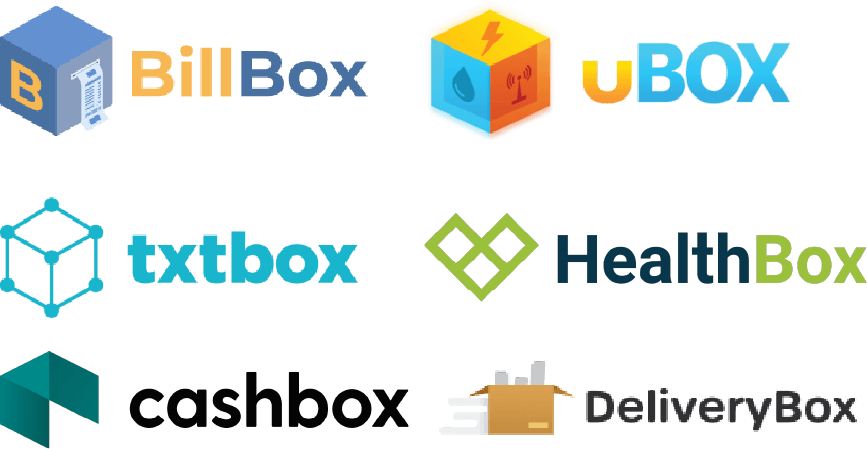 Multisys dominated the Philippine market with its advanced platforms.
2019

Multisys acquired Multipay.
2018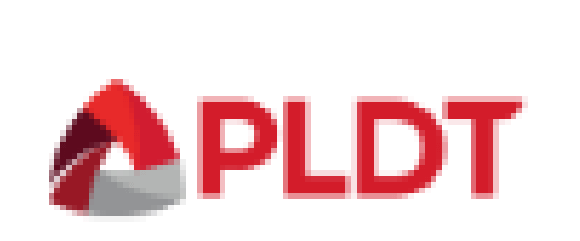 The Philippines' largest telco company PLDT, invests in Multisys.

Multisys established its eGovernment department and developed various eGovernment platforms.
2016-2017

The Multisys Smart Community (headquarters) in Parañaque was built.

Established the rapid development tool to develop Multisys platforms with speed and accuracy.
2015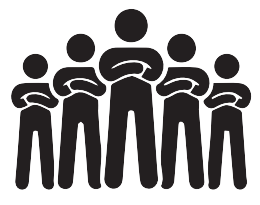 Multisys assembled the first team of five programmers called the "Avengers".
2010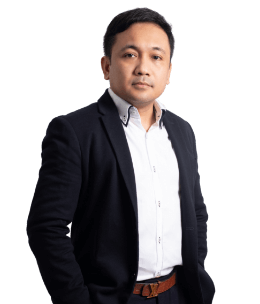 Multisys was founded.
Who We Are
Who We Are
We are a software solutions company backed by a team of full-stack developers and elite programmers.
What We Do
What We Do
Multisys empowers businesses and is a partner to everyone. The wide breadth of copyrighted platforms and solutions that we openly offer underscores our relentless commitment to helping private companies operate more efficiently and grow, as well as to assist government agencies for faster and more effective delivery of services to the public.
How We Help
How We Help
We put our heart and core on system automation and integration services that expedite various processes and transactions—ultimately helping reinforce the ease of doing business across the Philippine archipelago and beyond.
Corporate Principles
We pursue and bring solutions beyond software development to create impactful advancement to empower businesses.
Our Mission
Our mission is to build a sustainable and future-ready society by providing smart solutions to empower businesses and partners to expedite and streamline their processes.
Our Vision
Our vision is to revolutionize ways of life towards greater digital transformation through innovative software solutions.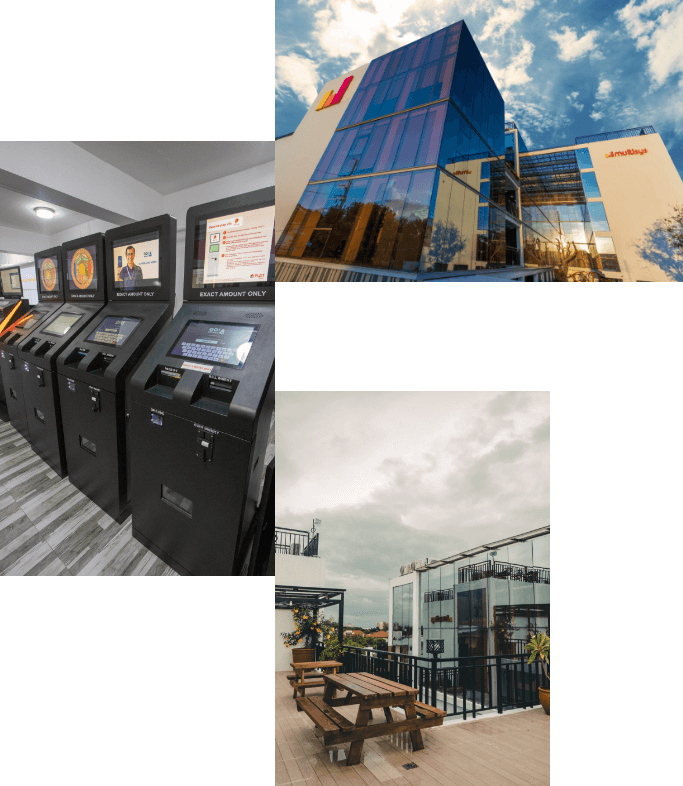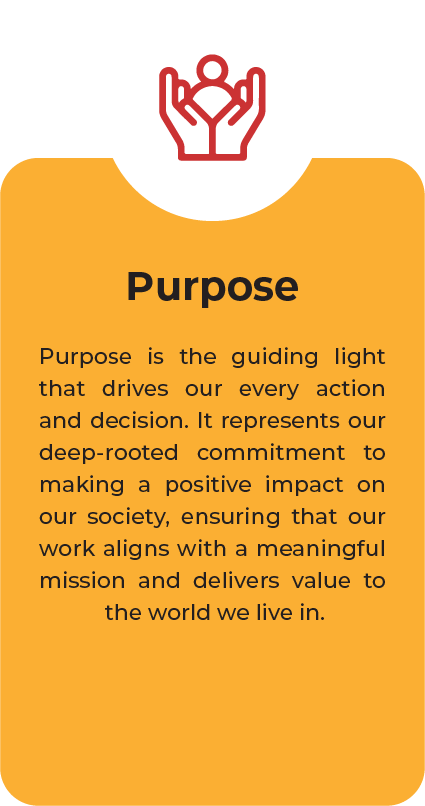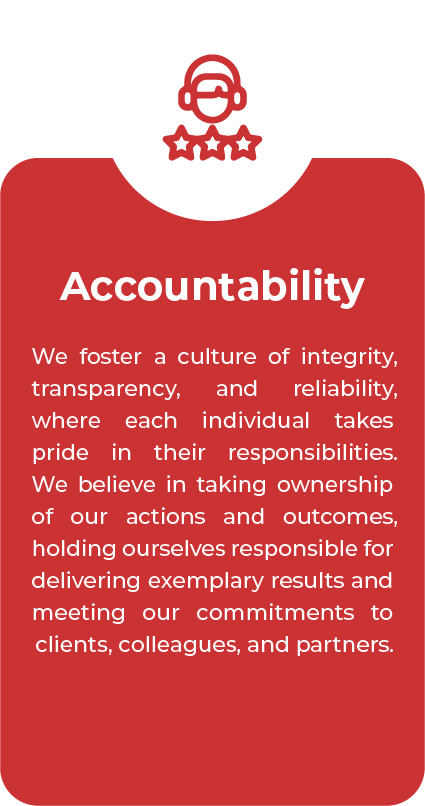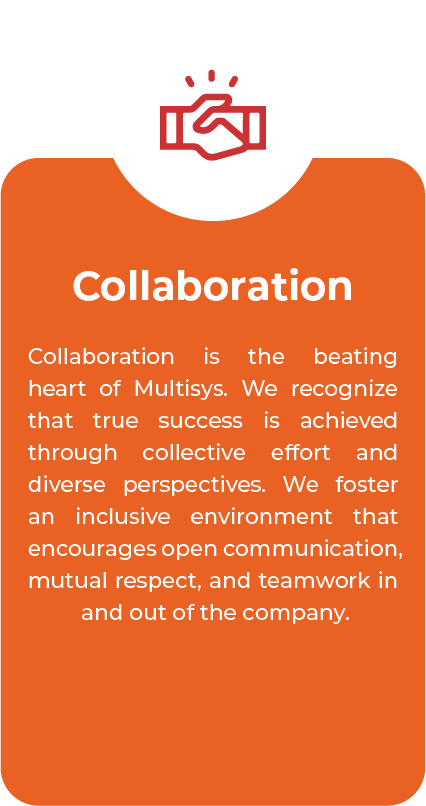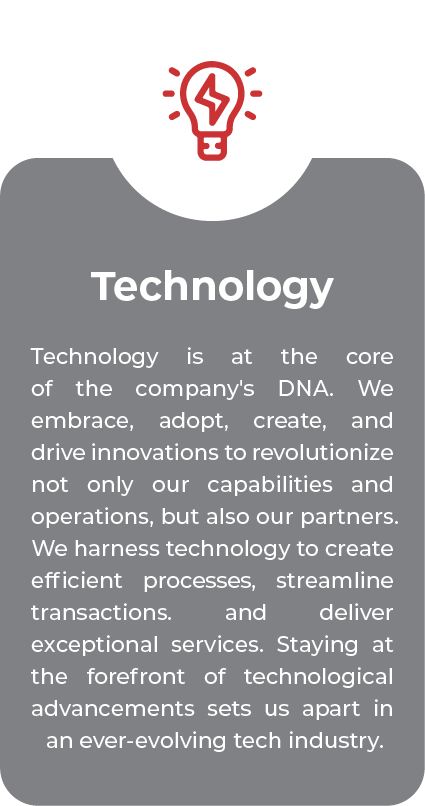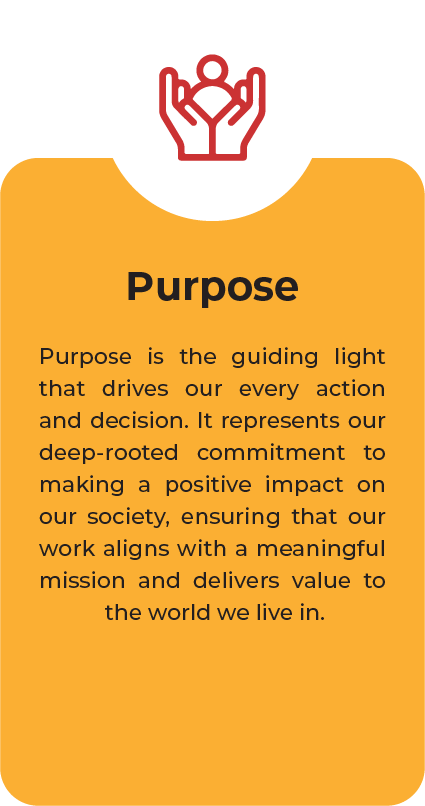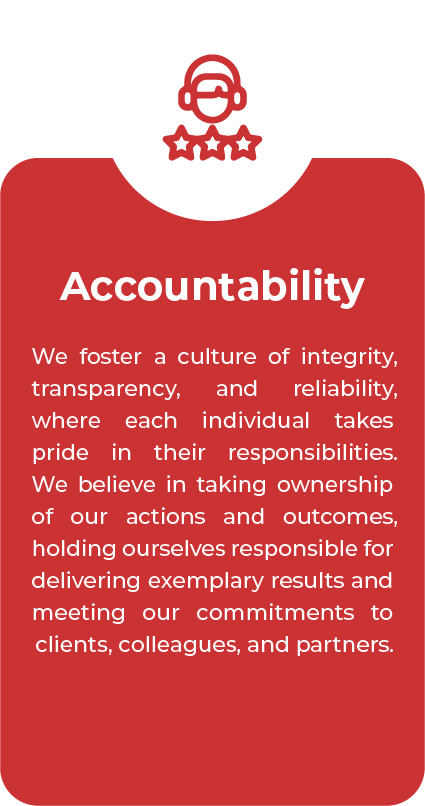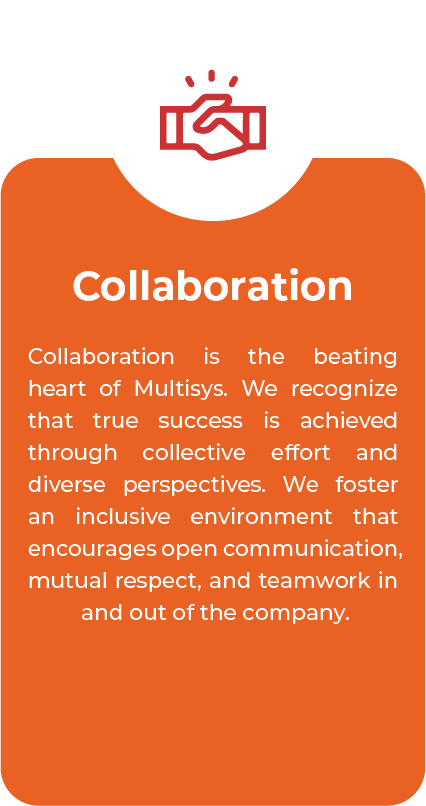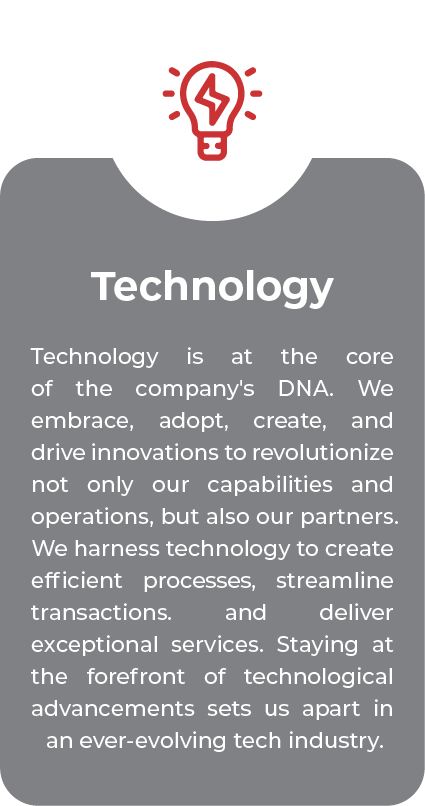 Our Culture
We Work to Play and Play to Win
We maintain a casual work environment to inspire our people and help them achieve more.
Enjoy free meals
We provide hearty meals for free to our employees and visitors.
Get along with the colleagues
Hang out with hardworking and driven people outside work—with our gaming facilities.
Feel at home
Multisys is not a workplace; it's a home. We strive to bring comfort beyond home with free accommodation perks.
Nurture wellness
We support our people's mental health and overall wellness through model practices that are embedded in the company's core. We also have an in-house nurse on standby 24/7.
Pamper at the workplace
Get glammed up and pampered while working with the in-house salon, spa, sauna and massage services.
Maintain a healthy lifestyle at work
Various sports facilities such as basketball-badminton-volleyball court and a fully-equipped gym with fitness instructors are available to help you keep a healthy lifestyle.
Ease the day with pets
Work is truly better with pets in it! Have fun in the company of pets like dogs, cats, birds, and pods of fish and turtles.
Geek out anytime
A smart community full of Marvel collectibles awaits you.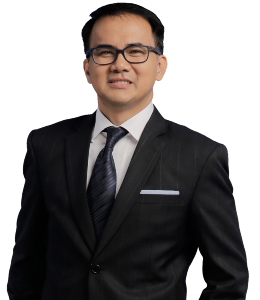 Vic Y. Tria
President & CEO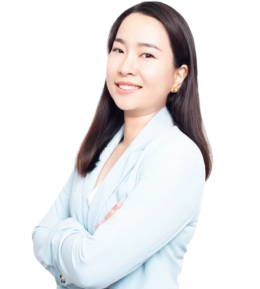 Atty. Kath Mila
EVP & Chief Operating Officer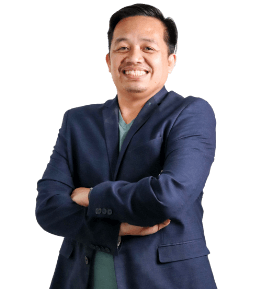 Jinggo Villamor
Chief Technology Officer
Maria Christina Semira
Chief Financial Officer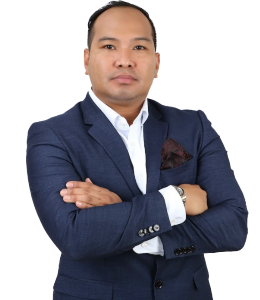 Kirk Esconili
Chief Revenue Officer
Jed Eder
Chief People Officer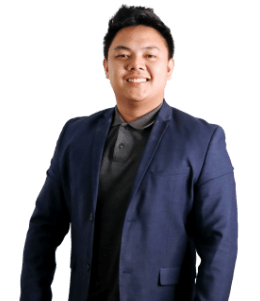 Nico Peñaredondo
R&D Manager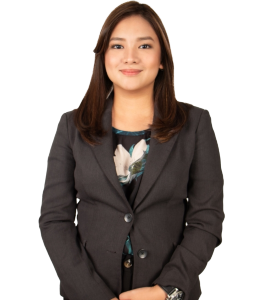 Athenna Ordoña
Head of Communications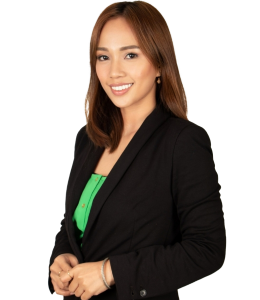 Grace Solana
Head of eBusiness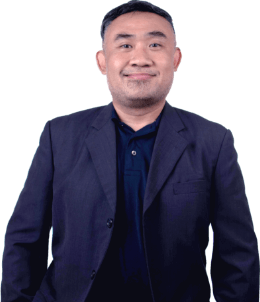 Mark Alegre
Head of eFinance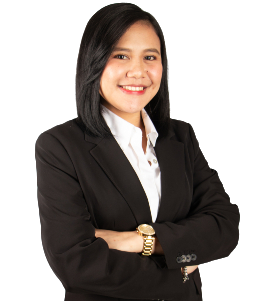 Lyka Pelonio
Head of eGovernment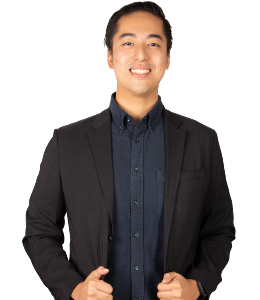 Angelo Garon
Head of Managed IT Services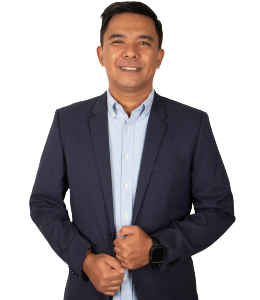 Liberato Grate Jr.
Head of Project Analysis and Management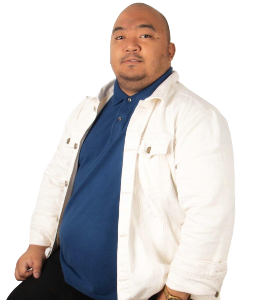 Uriah Velunta
Head of eCommerce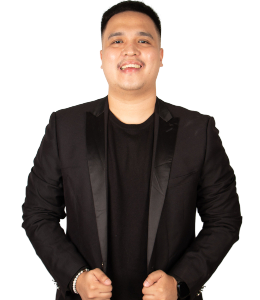 Paolo Valdez
Head of Customer Relations Department
Be part of the family
We're always seeking passionate and awesome team members who have what it takes to make an impact and build a better society through technology!
Get in touch
Telephone Nos.
+63 (2) 8835-9697
+63 (2) 8805-1066
Mobile Nos.
+63 919 088 8888 (Smart)
+63 966 722 4899 (Globe)
multisys technologies corporation
Multisys Smart Community
#14 Mt. Olives St. Multinational Village
Moonwalk, Parañaque City, Philippines, 1708